*Scroll to the bottom for toddler boy clothing deals
Today is a great day for shopping for summer clothes, thanks to Old Navy and their incredible discounts. TODAY ONLY, Old Navy is offering an extra 25% off of your purchase…yes, 25%. As if their adorable clothes weren't already affordable.
I bought 26 items today and spend less than $130! Not only did I stock up on summer clothes– shorts, tanks, flip flops, and swimsuits, but I went ahead and snagged some long sleeve shirts and jackets for next winter. Ready…Set..GO SHOP BEFORE THEY SELL OUT! This offer does end at midnight. Happy shopping!
Today only, get an extra 25% off of everything at Old Navy (as long as it isn't labeled Hot Deal. Clearance and sale items are both included in the extra savings! You also get free shipping if you spend over $50, bam!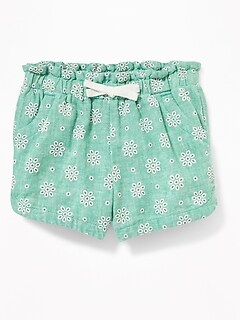 Twill Pull-On Shorts- $6 –these are the best shorts. They are made with higher quality fabrics and wash well. 
---
Here are the top deals that Old Navy has for toddler boys (after you get the 25% knocked off). Some of these are just too cheap to pass up.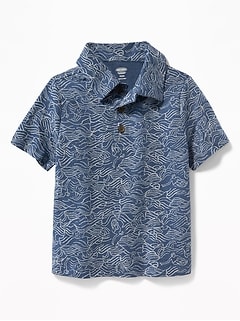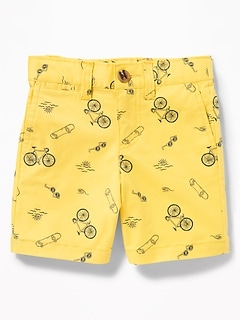 Twill Solid Shorts – $7 I love these shorts because they have an adjustable waistband. You can synch them up if you've got a toddler with a smaller-than-average waist.
Printed & Solid Flip-Flops – $2 If you want to plan ahead for the 4th of July, these Star Spangled Banner shoes sure do make a statement!

Share Team Healthy Mom's Content: